Explore reusable products for a comfortable and sustainable everyday life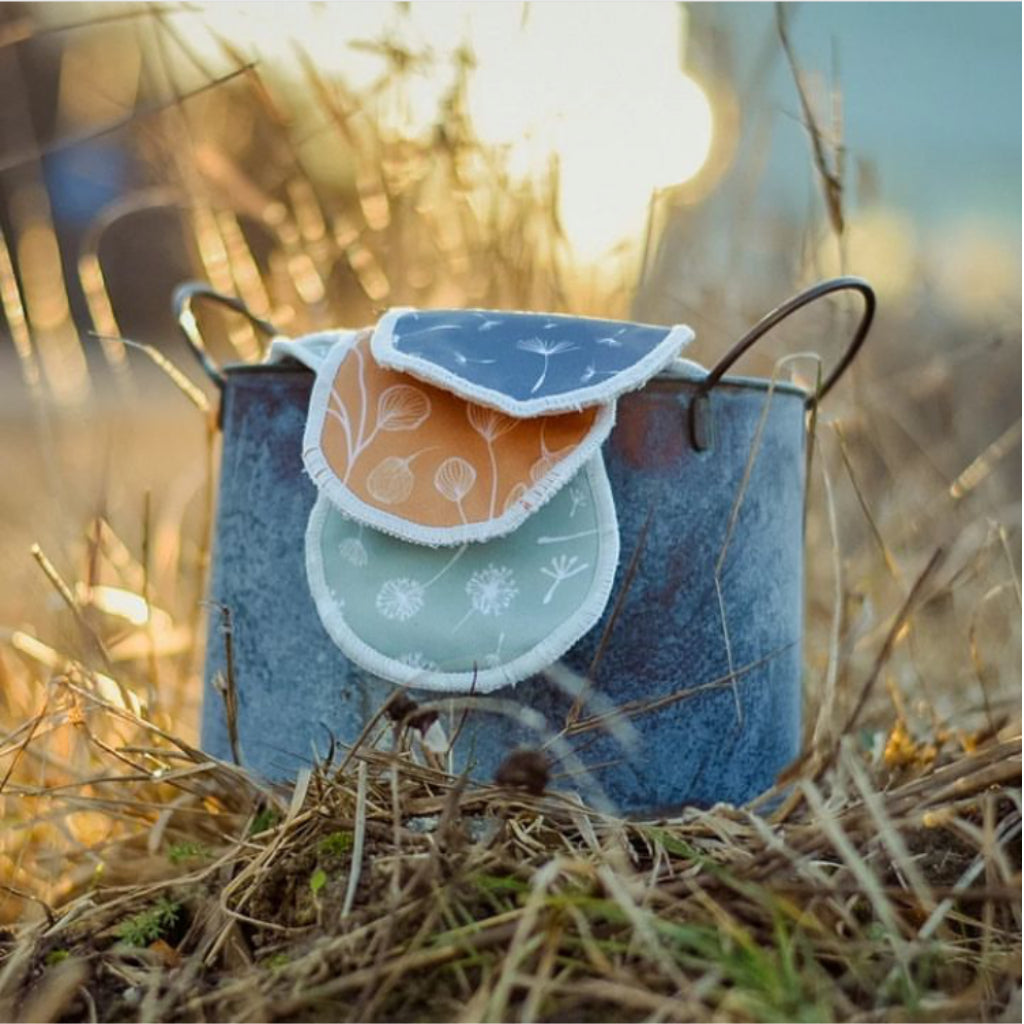 How to use cloth pads?
Learn more about cloth pads and why they're a great alternative to disposable products
Read more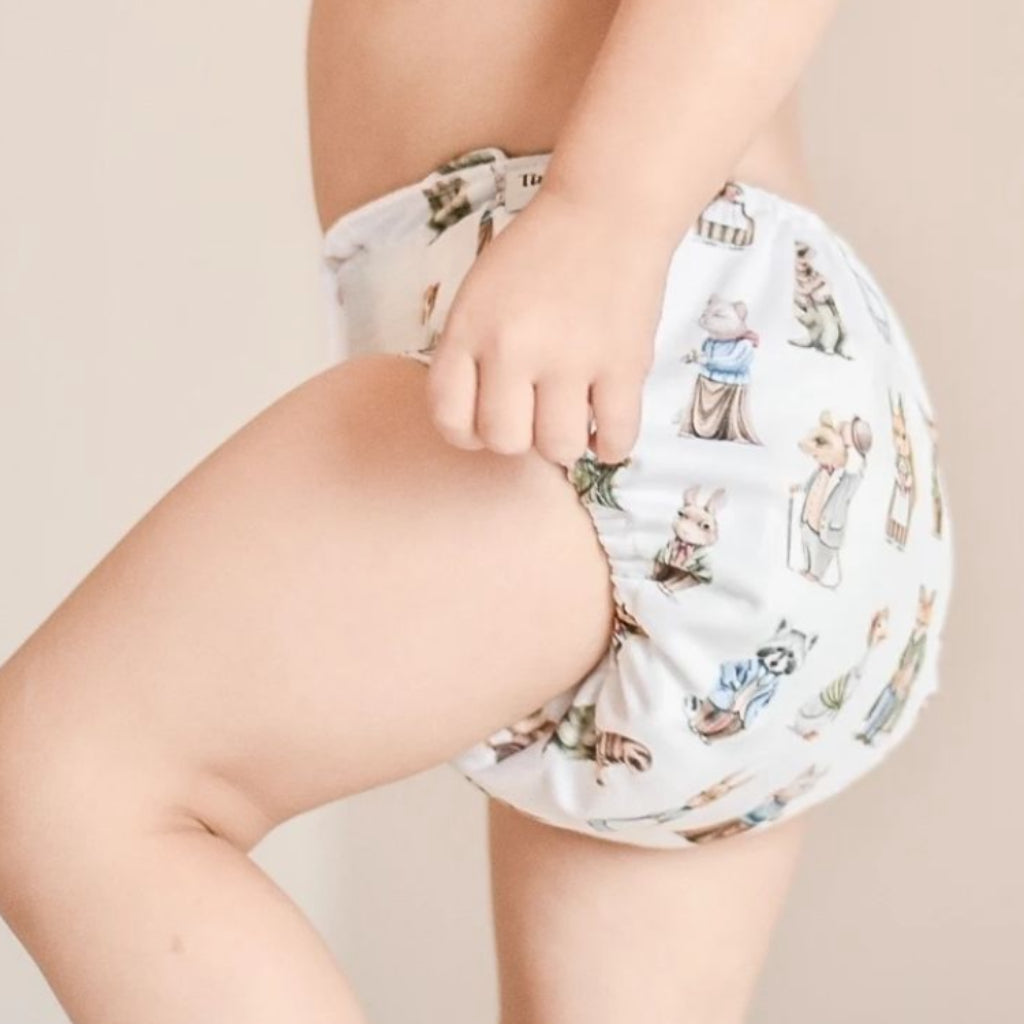 Get started with cloth diapers
We're here to assist you in your diaper choice. What you need to get started with cloth diapers, including how to choose the right size and fit, how to wash and store them conveniently.
Read more
Popular accessories
Make your everyday life even more comfortable with practical accessories for hygiene and storage